For over 15 years the Criterion Brand of Office Furniture has been a sign of Quality and Functionality. Along with its range of Home Furniture and Home Décor, Criterion has a range and a style to suit your needs and that of your home.
Visit Criterion Home to Browse the Range
For over 20 years the Tauris Brand of Audio Visual Equipment has been the bench mark of Quality and Function in the Electrical Retail space. From your local Betta Home Living Store to your national Harvey Norman Electrical, JB Hi Fi and Good Guys Stores all the major retailers have trusted Tauris to keep their customers Audio Visual Equipment "Strong, Safe & Secure"...
Visit Tauris to Browse the Range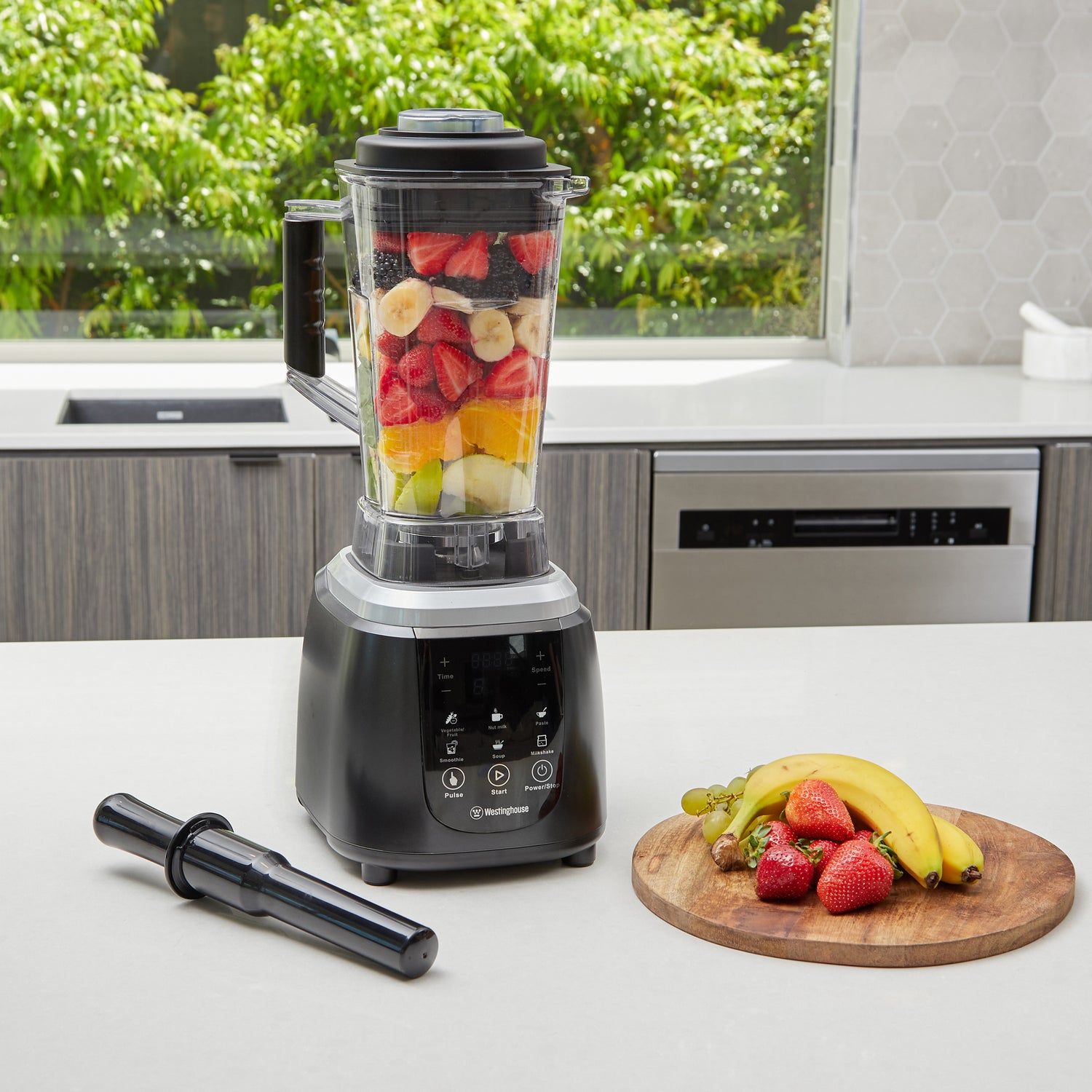 For over 130 years Westinghouse has been developing and inventing electrical products to make your life easier. With Westinghouse Small Appliances RVM is bringing to your kitchen this same ethos. With a range of Toasters, Kettles, Electric Frypans, Cookware Sets and Air Fryers. Westinghouse Small Appliances has a product to suit your needs.
Visit Westinghouse Small Appliances to Browse the Range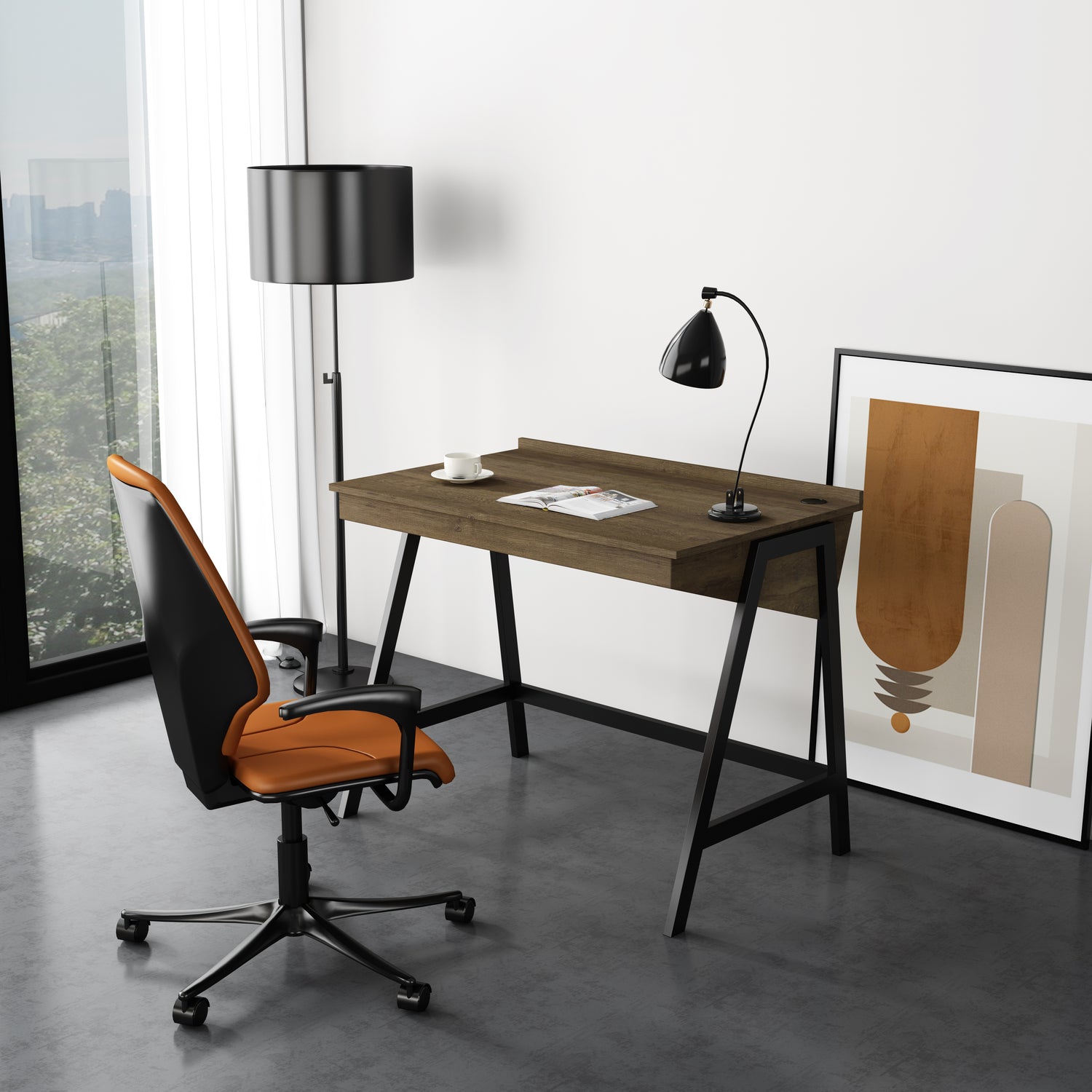 With a range of Desks and Bookcases to suit your needs. Workzone has the furniture to complete your work space.
Visit Workzone to Browse the Range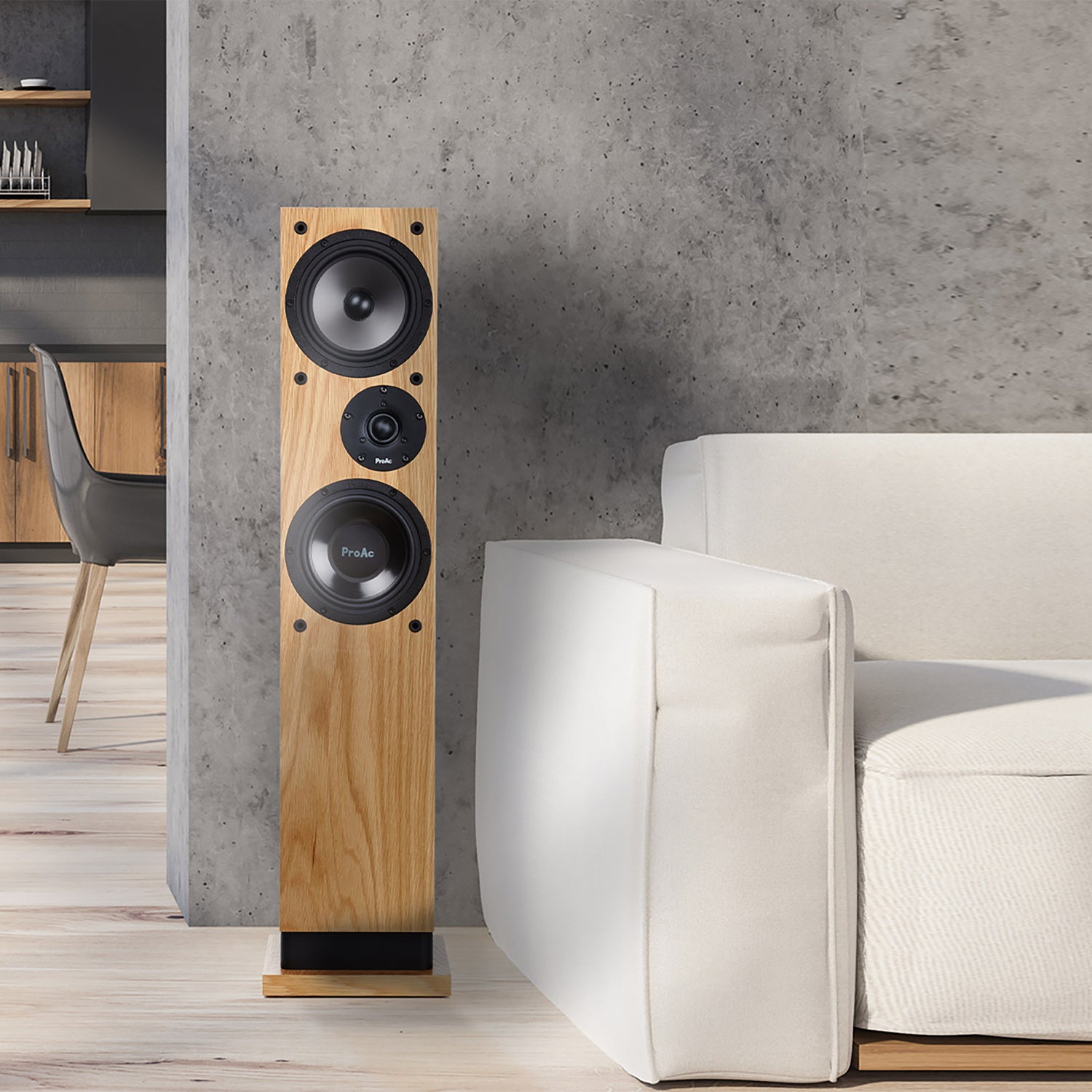 Handmade in the UK. Proac Loud Speakers were originally founder 40 years ago by Stewart Tyler. This family run business uses a meticulous approach, to design and build quality loudspeakers that are used at home, in the workplace and professional recording studios worldwide.
Visit Proac to Browse the Range